Read the Press Release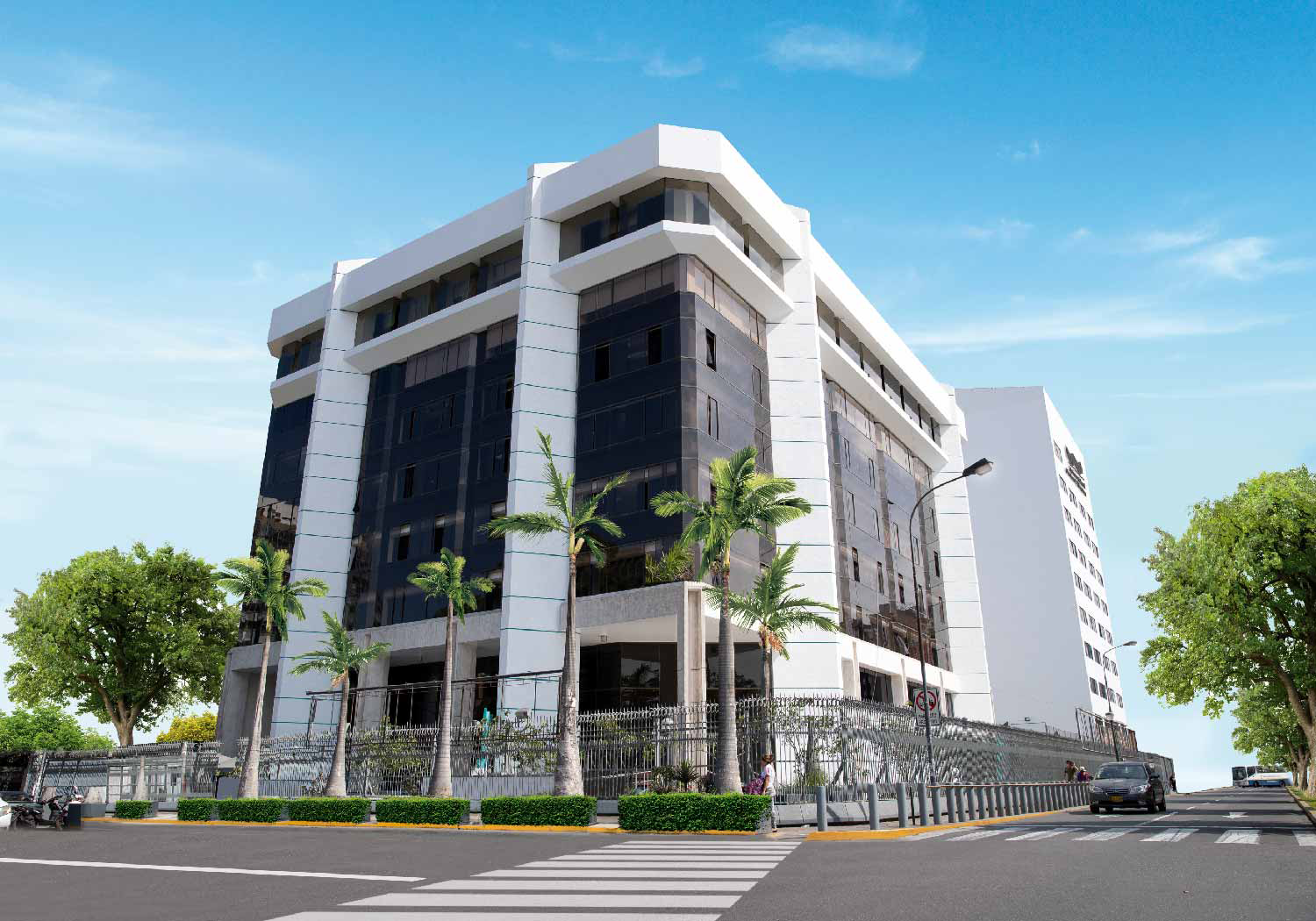 We have joined a remarkable alliance with
Arizona State University
We are the first and only Peruvian university to seal an alliance with Arizona State University, the number one university for innovation in the United States and one of top universities in the world. This will enrich the profile of our Wiener students and alumni, making them more global, competitive, and successful.
Read the Press Release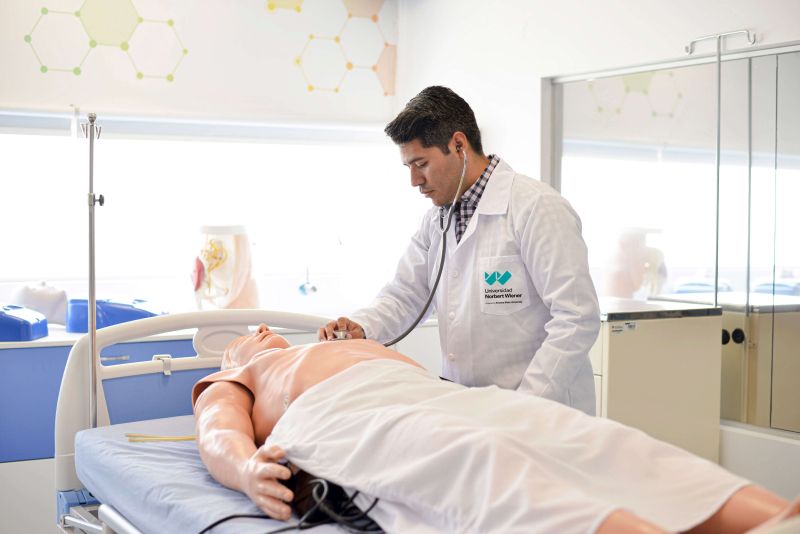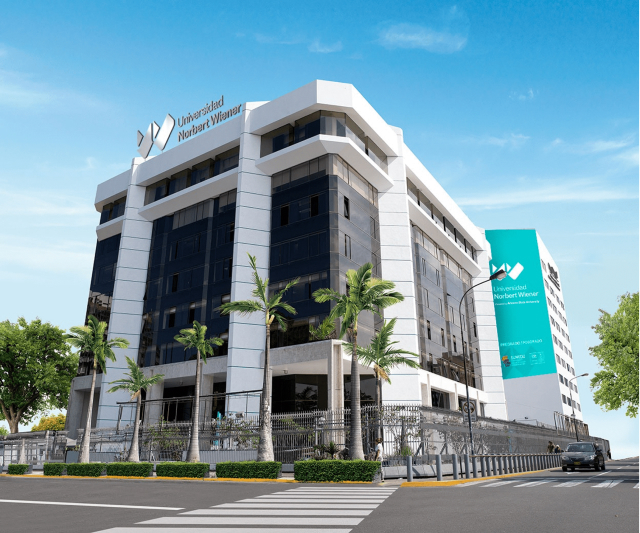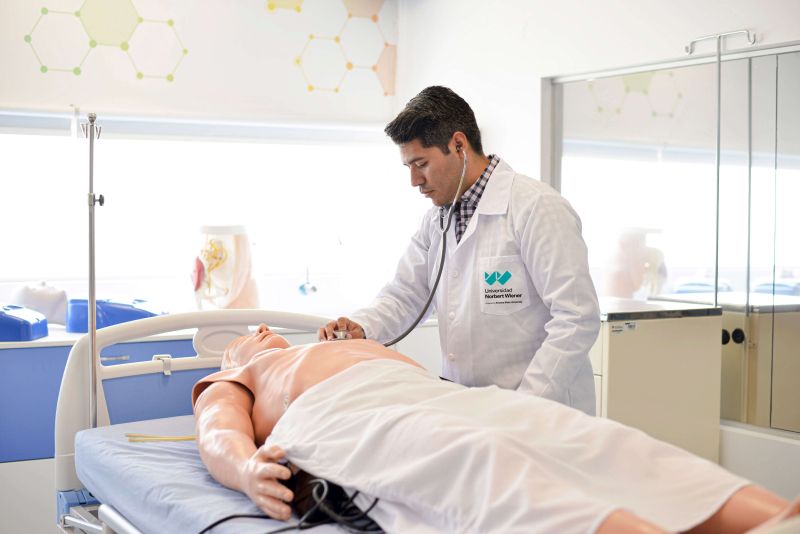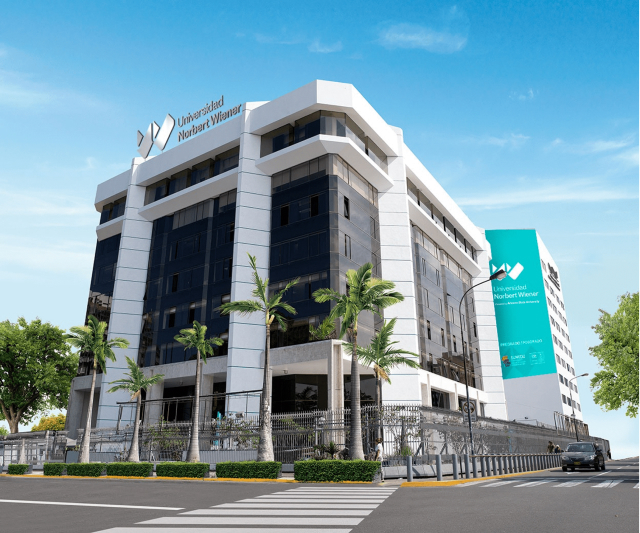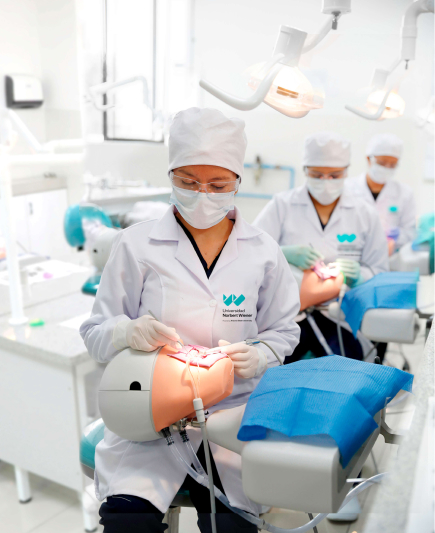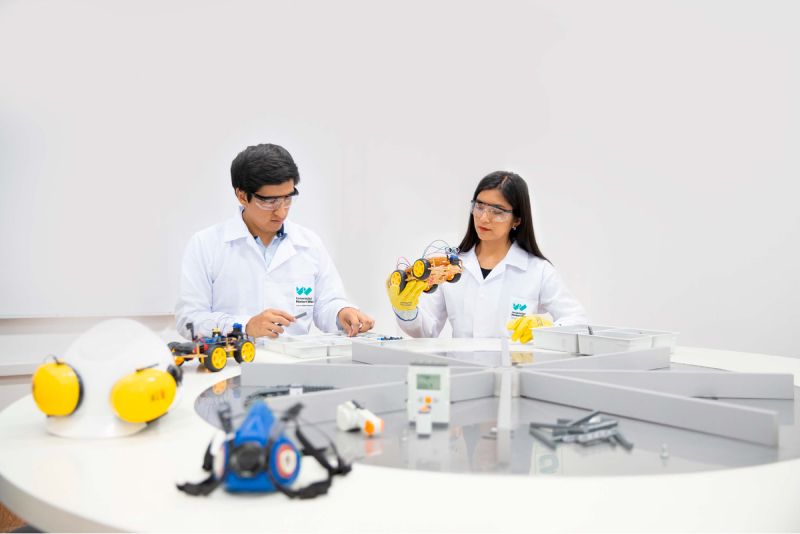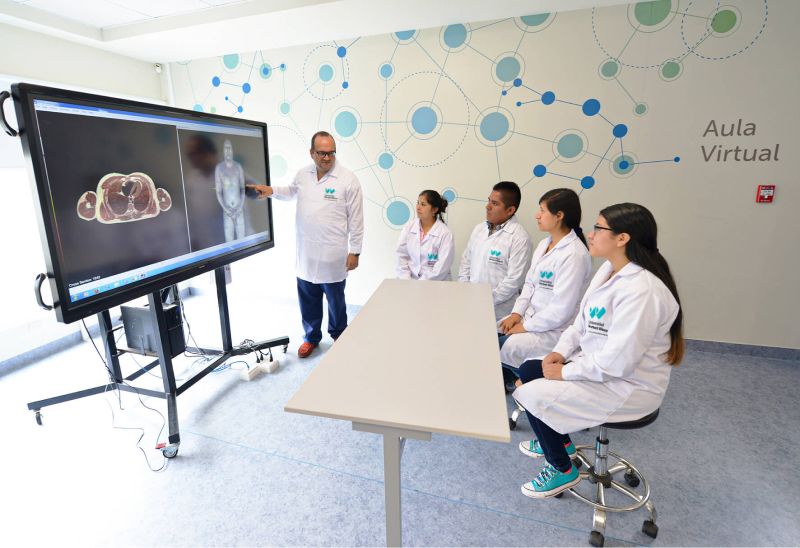 Remarkable Alliance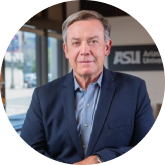 Michael M. Crow
Michael M. Crow, President of Arizona State University

We are excited to collaborate with Universidad Norbert Wiener to help provide learners with access to a 21st century, technology-enabled education that empowers their personal and professional aspirations, success and prosperity.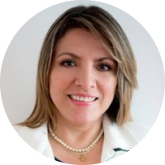 Olga Horna
President of the board and General Manager, Universidad Norbert Wiener

At Universidad Norbert Wiener we are committed to transforming lives through education, providing the necessary tools to excel in an international context. This alliance is the first great step towards achieving this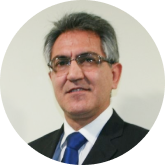 Andrés Velarde
Rector of Universidad Norbert Wiener

To fulfill our mission of transforming the lives of our students and their families, the best strategic ally is Arizona State University (ASU)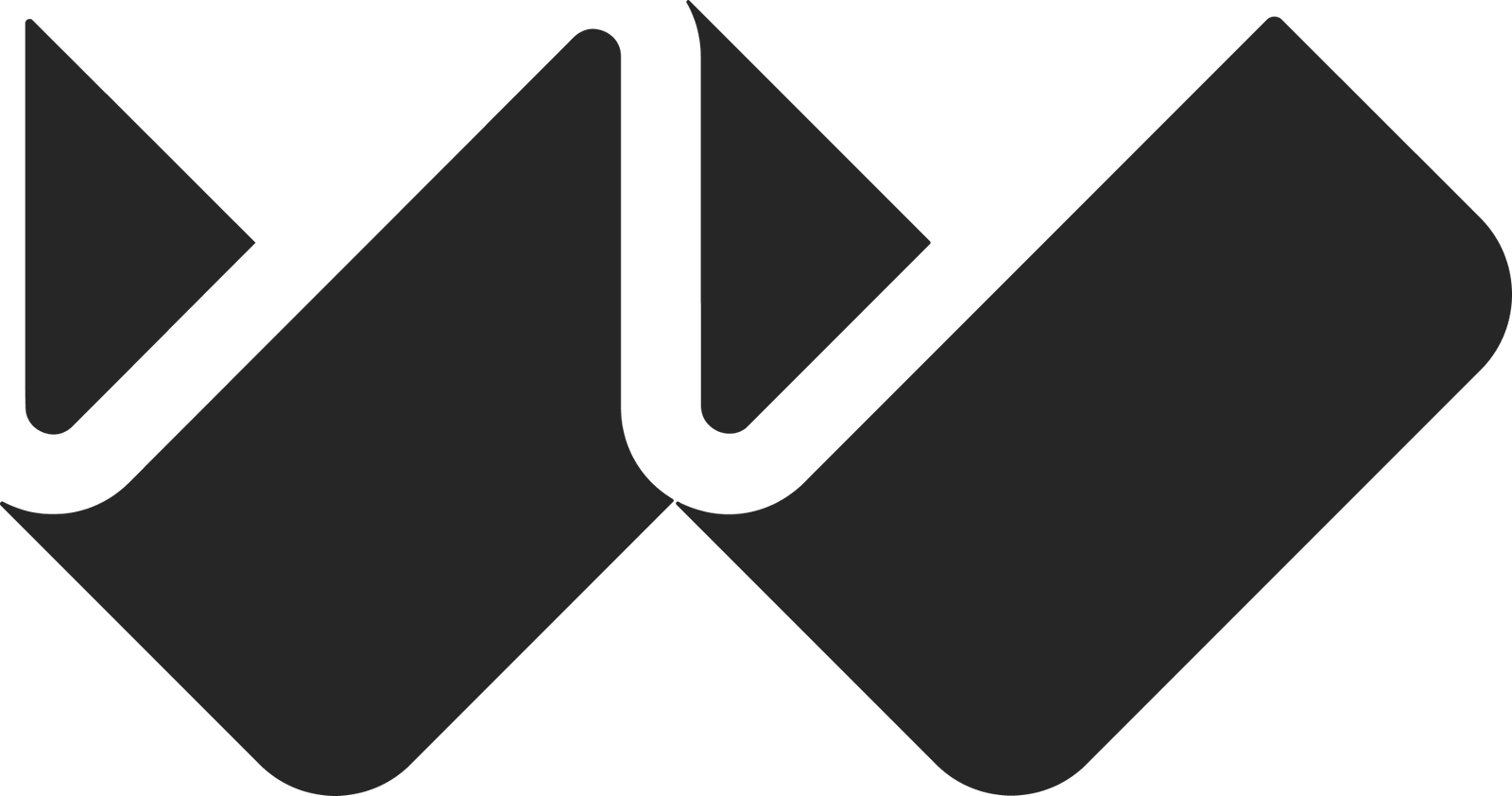 Arizona State University's renowned innovation
powers a world class education from Peru.
Innovation
Highly specialized teachers in continuous training.
Internationalization
Superior bilingual education with curriculum enriched by Arizona State University content, as well as cultural academic immersion programs for students and faculty.
Investigation
Joint research programs and scientific co-production according to the highest international standards.
The historic UNW-ASU alliance will offer

great benefits to our academic community
Access to global education from Peru
Bilingual education throughout the whole degree, thanks to the ASU English Program
Experiences in joint research projects and scientific co-production
International exchange program opportunities for students and faculty
Platform with online courses certified by ASU
Interaction with ASU faculty
Why do we trust in
Arizona State University?
#1 University for innovation in the US for 9 consecutive years
according to U.S. News & World Report (2016 – 2023)
Top 10 within the US for NASA-funded research and development projects
Top 10 worldwide for US Patents granted in 2021
Top 10 worldwide for early engagement between employers and students,
according to the QS World University Ranking
#1 Public University in the US
according to the 2022 open Doors Report on International Educational Exchange
Why did Arizona State University partner with Universidad Norbert Wiener?
Peruvian University with the
ISO 9001 Quality Management System Certification
Top 13 of Private Universities, according to MERCO Talento 2022
Specialized infrastructure
and modern laboratories
Expert teachers with
elevated career trajectories
We rank top 12 in scientific production
according to SCOPUS 2023